FIRST TUBILAH ALBUM - OUT NOW!
---
After years of production work, evermore following the motto: "Always higher, faster, further…", I felt an inner need to create an album that focuses exclusively on the essence and purity of the musical idea. The result is a series of songs, interpreted only with classical guitar – nothing else. I never thought I would do something like this but now the album is done and I'm proud and happy.
I share the joy of TUBILAH's first album with the wonderful crew from the Phazz-A-Coustic label!
---
01. SILENT DAYS | 2:23
02. RELAX OR LEAVE | 2:46
03. BLUE TURNS AMBER | 3:40
04. JOYFUL HEARTS | 2:20
05. FELIX | 2:55
06. LINDI LOU | 2:33
07. THE RIVER | 3:12
08. THE URBAN JUNGLE SLEEPS | 3:27
09. RETURN TO SUN | 3:09
10. FINALLY PEACE | 4:05
4260082361567 | PHAZZ 156 | LC 13500 | GEMA | All rights reserved.
P&C 2022 TUBILAH under exclusive licence to Phazz-a-coustic,
a division of Phazz-a-delic New Format Recordings
---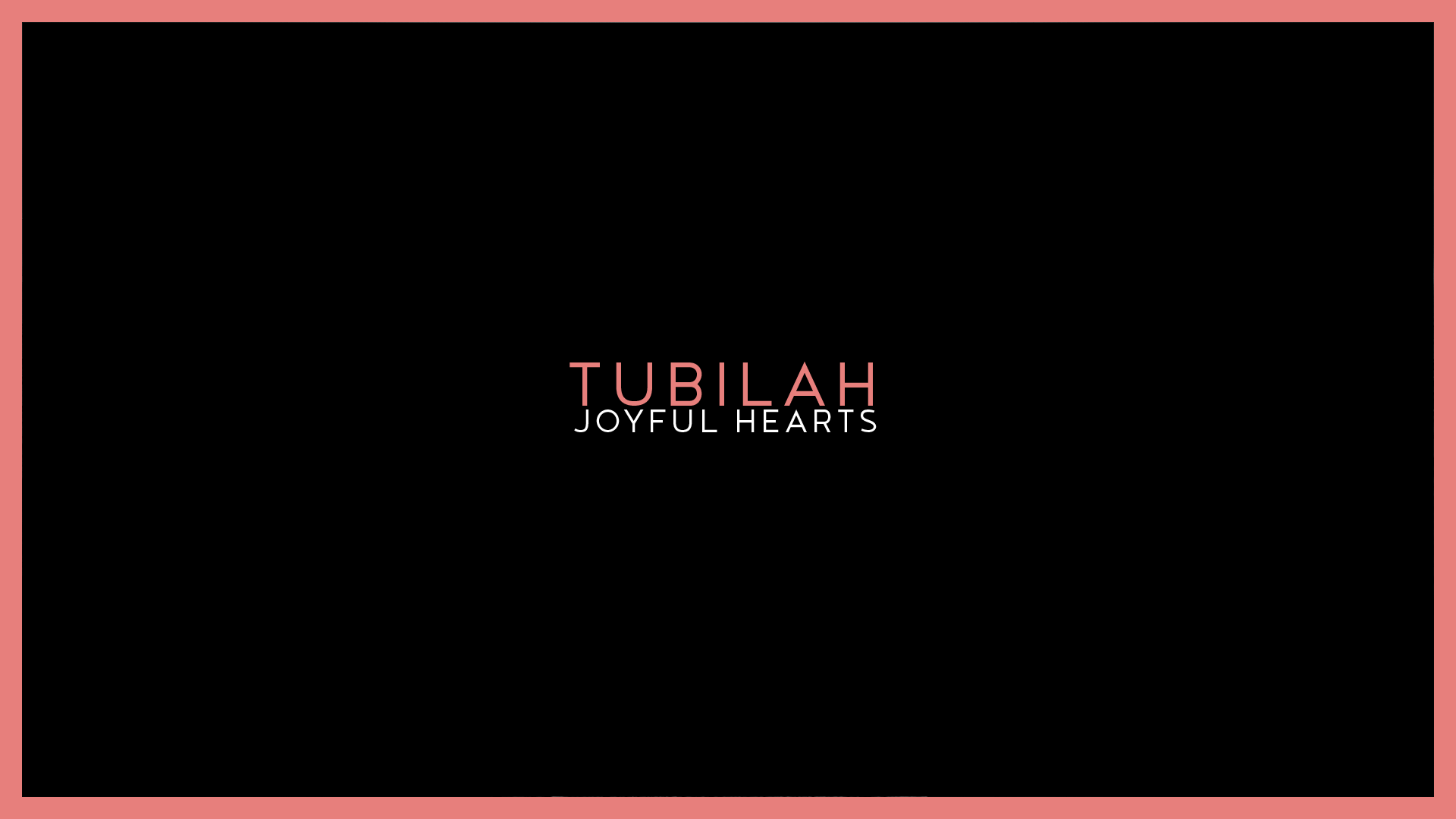 4260082361567 | PHAZZ 156 | LC 13500 | GEMA | All rights reserved.
P&C 2022 TUBILAH under exclusive licence to Phazz-a-coustic,
a division of Phazz-a-delic New Format Recordings